December 21, 2022
Liminal Horror
Fallouts
Faction
Monster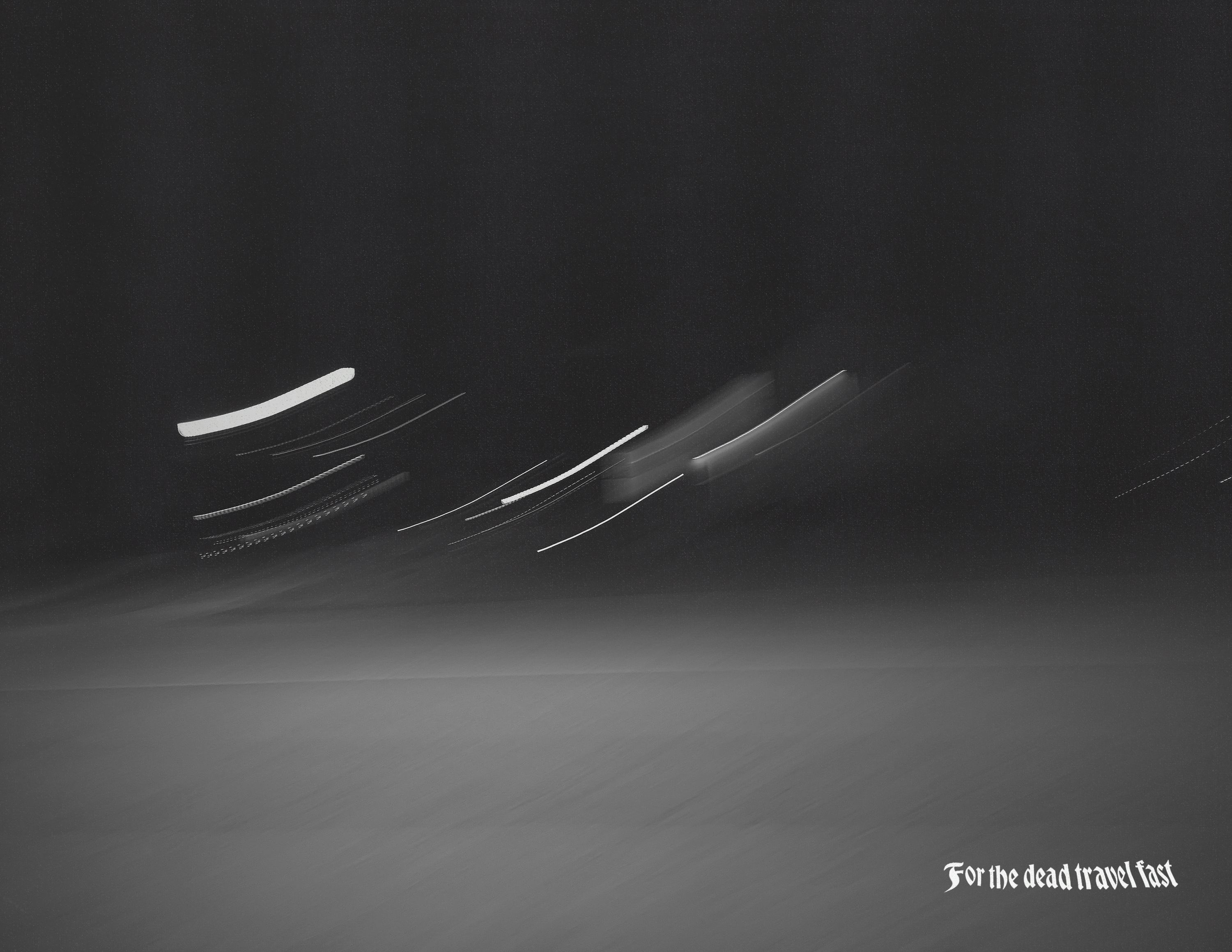 "dead" by Max Lander. From the zine Night Walks Issue #1
TALES

FROM

THE

VOID

: What lurks within the dark

As this jam has evolved, it has become clear that having a collection of LIMINAL HORROR content is something that will help the system grow and evolve. As a game it does something special and has a unique place situated in terms of rules & framing.

The jam has been extended and morphed into an archive of content.

Welcome to THE STACKS (as of 12/21/22). Next up are the MONSTERS, FALLOUTS, FACTIONS
MONSTERS

,

FALLOUTS

,

FACTIONS
Dark Fairy Godmother by Evlyn Moreau:

"

Meet Savrinka, the dark fairy godmother. A dangerous ally, contact or scheming villain that you can easily insert into your Liminal Horror campaign." Includes stats, location, fallout, and connections to other

LH

bestiary entries.
This Spells Trouble by

STATIONS

(itch.io).

"

20 wondrous spells! / 20 strange side effects! / 20 ways you might have learned the spell! / 20 entities and groups your magic might attract! / A remix-able Words of Power table to create your own spells!"
Faction: The Symposium by ManaRampMatt.

"

A scholarly society based in Oxford made up of fringe theologians, archaeologists, mystics, historians, ancient astronaut theorists, anthropologists, and black-market antiques dealers focusing on paranatural incursions throughout history and the artifact that were either produce by or left behind in these events."
Fall Fallout Table by Mograg.

"

36 weird ways your Liminal Horror character may be changed by the season of falling leaves and long shadows across the lawn."
Nameless Pages I-IV by The Gemfish. These are a series of fallouts, monsters, prompts, and other resources for Liminal Horror.
Grandma's Attic by Tim Obermueller. 7 artifacts (and a new spell table).
An Investigator's Bookshelf by Saelim Nisa.

"

This is a collection of strange and anomalous books one might find during their investigations."
Mary's Stall by Saelim Nisa. A custom monster and fallout. Just remember to not go into the last stall.
IT

FOLLOWS

by Goblin Archives. A custom fallout and monster entry modeled after the film It Follows.
Faction: The Archivist by Goblin Archives.

"

A faction that answers the question, what if Columbo was a paranormal investigator/journalist/major

NPC

in the Liminal Horror universe? My own head-cannon has all official published works as reports created by

THE

ARCHIVIST

. I may or may not have a map of the

PNW

marking different

LH

locations, written in the style of The Archivist…"
The Donjon Maesters' Guilde by cmframent.

"

A pamphlet toolkit" with

"

prompts for generating serial kidnappers and killers connected by a strange conspiracy and a love for enclosed spaces."