October 30, 2022
Liminal Horror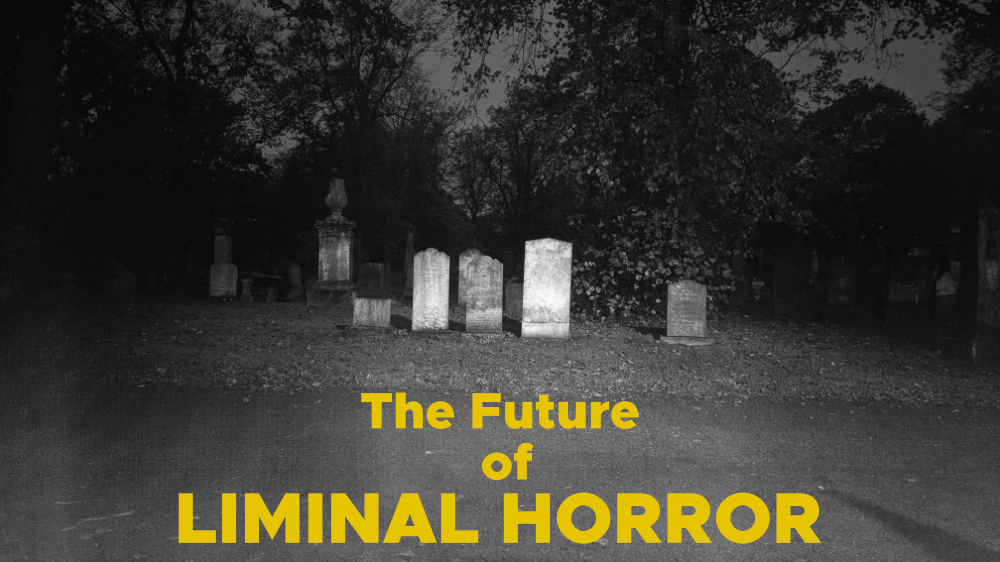 Future Liminal Horror Projects
There are a few different projects on the horizon for Liminal Horror. There are some amazing projects coming up. While I can't share exact details and timelines, here is a brief glimpse at what is emerging from the archives.
Liminal Horror Deluxe Edition. The idea behind this is to follow the Vaults of Vaarn model of deluxe edition. A Liminal Horror publication would receive professional editing, new art, layout, expanded Facilitator content that includes collecting the different appendixes and supplements, as well as 1-2 new starting adventures. The original core zine will remain it's CC BY-SA 4.0 but I will follow in Leo's footsteps in shifting the license for the Deluxe edition.

BAYOCEAN: A collection of short adventures set in the PNW (specifically along the Oregon coast). Each adventure modeled after a different horror film, they can be played independently or connected together to weave a larger campaign/red string cork board. I've been really inspired by how the Mausritter collection The Estate presents connected pamphlets.

Semi-Secret Module tangentially related to The Bureau, a collab with Josh Domanski (but to be honest we will be collabing on all the above and below projects).

Liminal Horror Society: a magazine filled with content (short adventures, fiction, art, rules) published in a Heavy Metal, Dragon, Dungeon style format.

A publishing fund for new creators to print their Liminal Horror publications.

Finding a publisher that is interested in partnering with 3pp Liminal Horror creators.
---
Quick Reference of Liminal Horror licensing
CC

BY-SA 4.0 International License (fair to use for others' publications):
Goblin Archives

LLC

copyrighted material that requires a contract to license to be used in other projects: