December 21, 2022
Liminal Horror
Supplements
Hacks
Appendix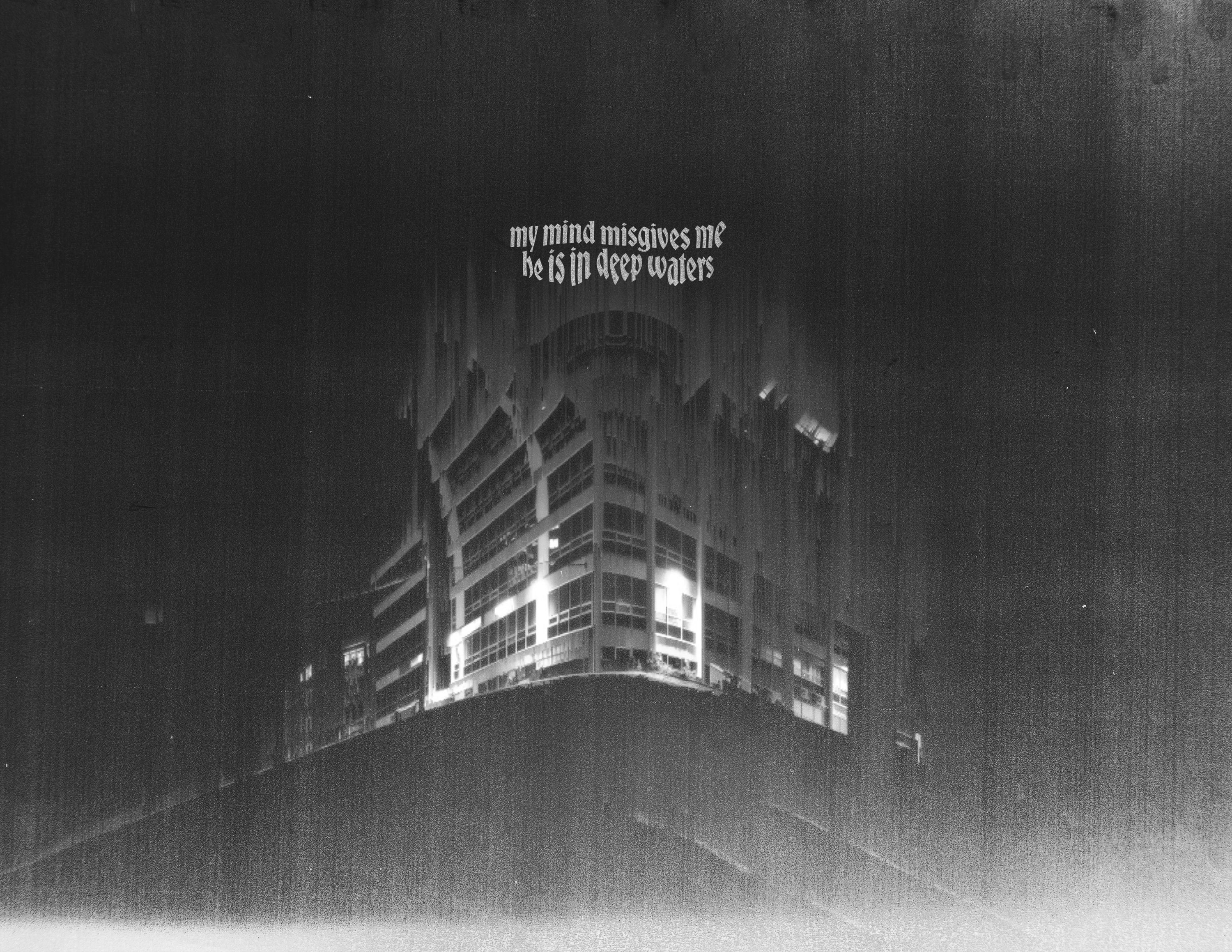 "mind" by Max Lander. From the zine Night Walks Issue #1
TALES

FROM

THE

VOID

: That Which Binds

As this jam has evolved, it has become clear that having a collection of LIMINAL HORROR content is something that will help the system grow and evolve. As a game it does something special and has a unique place situated in terms of rules & framing.

The jam has been extended and morphed into an archive of content.

Welcome to THE STACKS (as of 12/21/22).

Finally we have sections on:
Rules, Supplements, Appendices
Hacks
Spanish Language Content
---
RULES

,

SUPPLEMENTS

,

APPENDICES
Liminal High School by Evlyn (itch.io). Six pages of random tables and some optional rules to generate a group of high schoolers for the

TTRPG

Liminal Horror. Contain original artwork by Evlyn Moreau.
Faction Power & Resources by Tim Obermueller.

"

Need some ideas for a faction? Not sure what they have or what they can do? Use this to decide on the types of things your faction has. Do they have a fleet of motor scooters? Do they own a high rise? Are all the members of the faction familiar with magic?"
Faces, Places…

AND

THE

WEIRD

!!! by Roque Romero.

"

A big table with 216 possible factions/NPCs. A d100 table of common places. A sparks table for Liminal Places and two additional tables for turning these into

RELICS

or

ENTITIES

."
Light by Goblin Archives is a table of different light sources to cut through the miasma.
HACKS
SCI-FI

LH

by Roque Romero is a Liminal Horror hack for

SPACE

.

"

Come scream with us (supposedly) no one can hear you scream and die horribly (un)solving odd Liminal Horror mysteries

IN

SPACE

!"
LIMINAL

COLOSSUS

by Mynar Lenahan. A Kaiju Supplement.

"

The final Doom Clock has filled. The Liminal Colossus rises from beneath the sea. The City is decimated, with survivors trying to rebuild what they can. How will Investigators adapt to this strange new era for humanity?"
This Mortal Coil by David Garrett (itch.io).

"

play a space traveler-turned-necromancer on a quest to achieve eternal life before you become irredeemably corrupted by the forces of darkness. You'll explore surreal worlds, battle terrifying creatures, negotiate with cosmic horrors, and command the forces of darkness."
---
SPANISH
CONTENT